what is zzz?
ZZZ can be kids' best friend at bedtime! A new way to get them sleep, animated, with Nature sounds, creating in kids' room a warm and
calm environment to get them into the sweet dreams world.
play, learn and have fun with zzz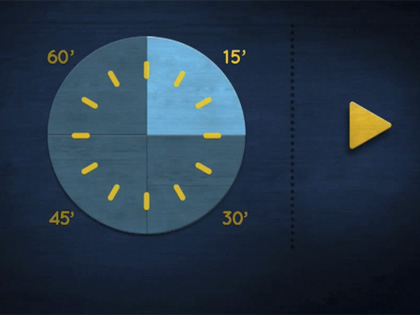 play & learn
In Zoococo we care about the importance of playing in childhood. Through this, our children have fun, explore, discover and develop multiple skills. Playing is the main way towards learning. Achieving more than ten year experience in this segment, we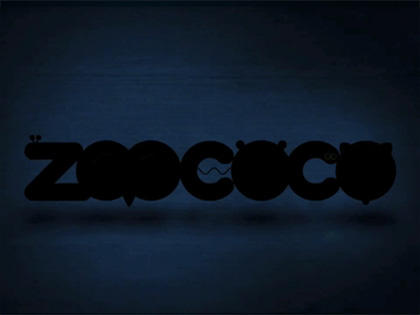 work day by day for children all over the world to be entertained in a healthy and safe way, creating digital games as Kliki, to accompany children along their growth and cognitive development.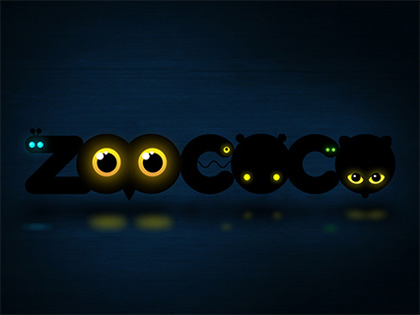 technology for kids
New technologies are part of children's daily life since early childhood. They are curious, intuitive by nature and, more than ever today, technological. We have created the most didactic, reliable and intuitive digital games. One of a kind experience: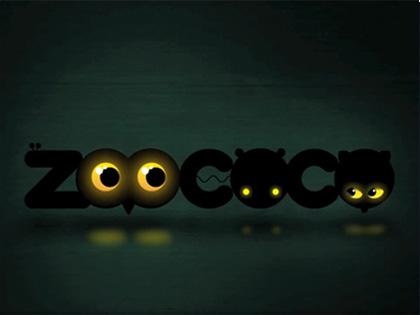 unlimited, without scores or distracting noises. Healthy and enjoyable games for kids of all ages. Join to Zoococo's world. Play, create and have fun with your children!

For iPad

For BlackBerry

For Android